Kami adalah sekelompok teman yang terhubung oleh cinta untuk membangun web studio. Semuanya dimulai dari sini, menciptakan kreatifitas tanpa batas di media online.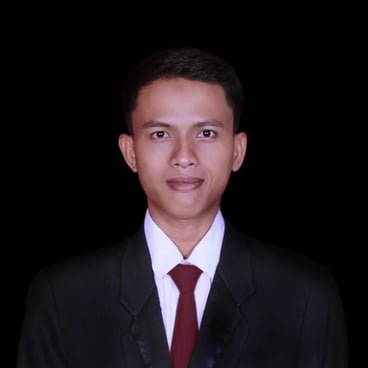 Membangun web dengan tampilan yang indah dapat membahagiakan hati anda. Ini menjadi tantangan kreatifitas bagi saya.
Weird mods for games? Bring it on!
I love the creativity of the gaming community, but sometimes it gives me nightmares.
I have been trying to imitate a male voice for 6 years to prevent my inbox from flooding with messages from boys. Also - I have a better aim than Ben.
"PENAMPILAN ADALAH MAHKOTA."
Subscribe to our newsletter
Contacts
info@universalwebstudio.com
(+62) 852 7480 8104
p.o. box
3721 Single Street
Bintan, Kepri 29123